About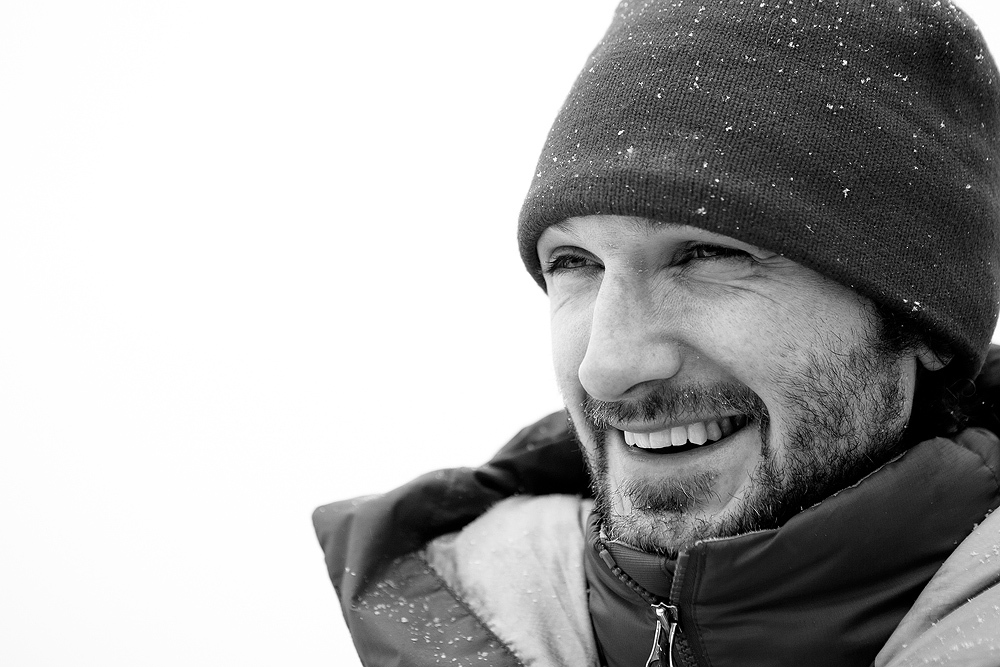 Hamish Roots is a UK based professional photographer who specialises in Travel, Adventure, Nature and Sport photography with a particular focus on Rowing. Hamish's consistently high standards of photography has attracted a number of clients from the UK and abroad to work on a variety of commercial and privately commissioned projects including, but not limited to, landscape and travel photography, sporting events, property, interior design and PR work. Recent projects have seen Hamish work in Norway for a global company, the south coast of France photographing classic yachts and with international oarsmen and women in London. His work has featured in numerous magazines and national press articles as well as substantial coffee table books.
Hamish has also applied his knowledge of stills photography to motion pictures and begun producing short films for clients with photographer Ben Wood.
Commissions
Hamish is available for private commissions, if you have a particular project in mind, either personal or corporate, we would love to hear from you. Please call or email and get in touch.


Photography Workshops & Tuition
Hamish provides specially tailored private and group photography tuition workshops in the UK and abroad (having co-led led trips with the prestigious photographic holiday company Light & Land). Read more here about upcoming trips…


Gallery Representation
A selection of Hamish's work is available at Gallery 2C, Bristol


Clients
Recent clients include: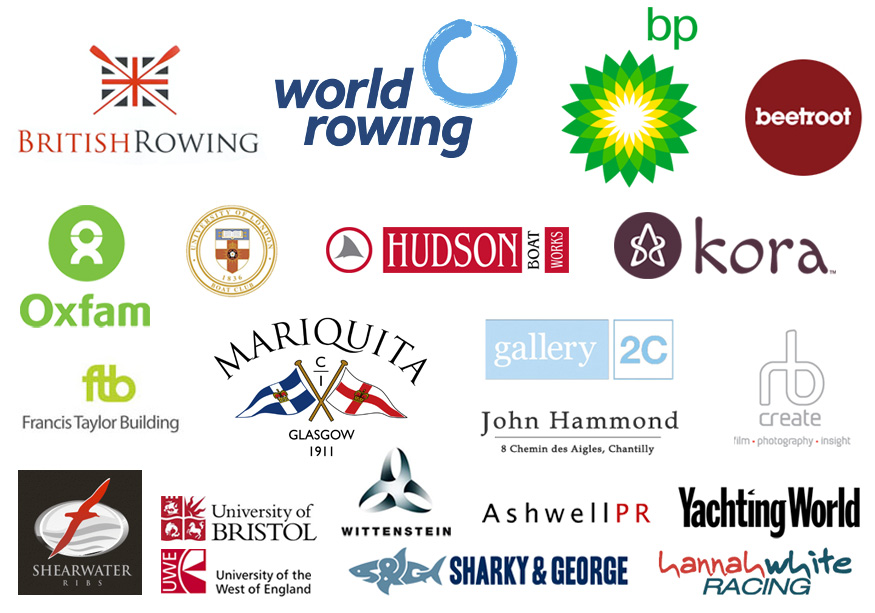 All images, site content and design: copyright © Hamish Roots. Unauthorised use of images either online or in printed material is prohibited. Hamish will assert his rights as outlined in the Copyright, Designs and Patents Act 1988 to recover any loss incurred. If you wish to use any images please get in touch to discuss your requirements.