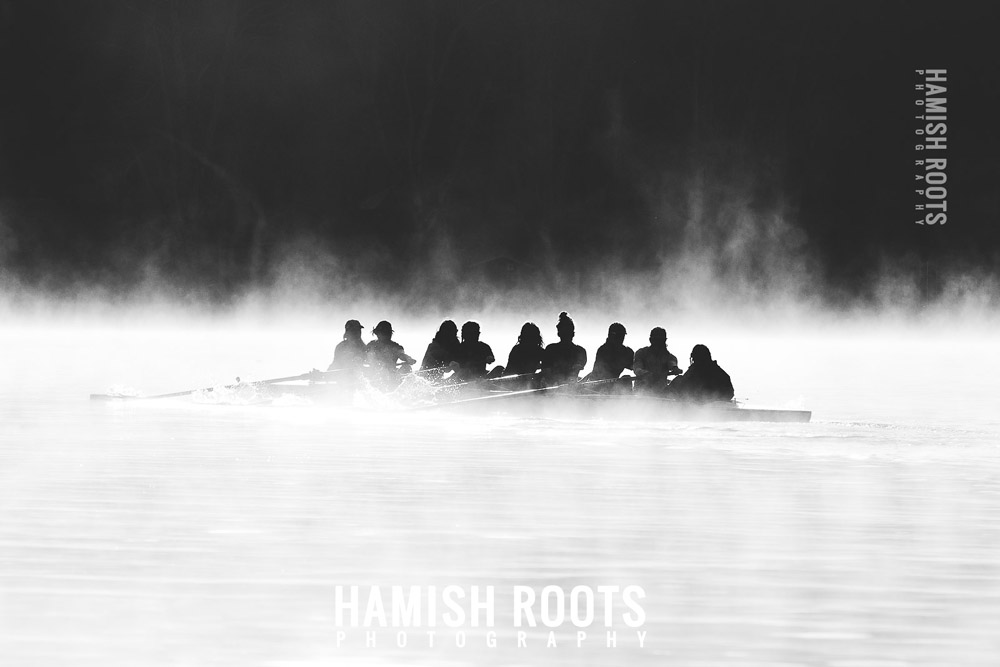 It's certainly been a while but things have been good. I am currently gearing up for the rapidly approaching Henley Royal Regatta again, with a new series of photographs available for purchase to visitors of the Regatta, this year the event runs from the 3rd to 7th July. I'm really excited about the ones I've pulled together this year and, as always, there are a number of originals making their debut this year. Decisive moments capturing the essence of the sport and the event itself. If you are unable to attend the Regatta and wish to purchase any of the Fine Art Rowing photographs get in contact to discuss options.
They come framed and unframed (mounted), with a range of different images available they make ideal gifts for any rower (friends, family – yourself?!) who wants to have something unique and quite unlike the standard rowing photography you see today.
It's a busy week once it gets going but I'm looking forward to what possibilities lie ahead, particularly the 100 years return of the King's Cup, a competition between crews from the Armed Forces of numerous nations that originally took part in the 1919 Peace Regatta…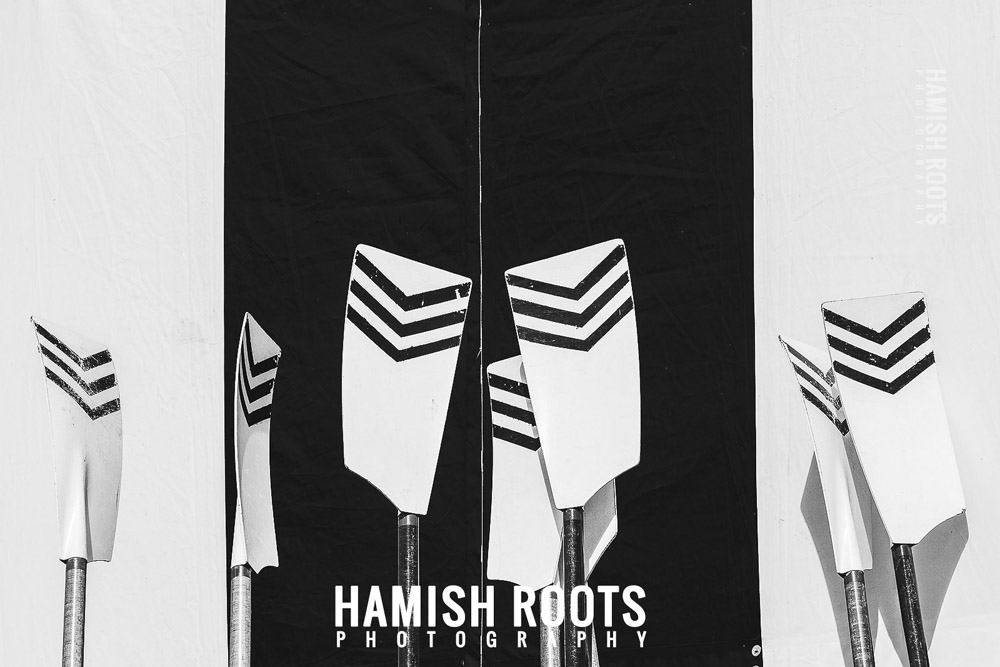 I have been gradually working (very gradually!) on a rebuilt site if I can get it to work. The previous entry, made some time ago, alluded at a site nearing completion, tragically it wasn't fit for purpose and despite attempts to rectify the project it did not function as I hoped and so was put on hold whilst I continued to work on other commissions and assignments. I hope to get a suitable alternative up and running in the to distant future!
<< Back to News Home